Meet Miz Penny Tration.
Lawdy. I love her and her eyebrows. Especially her eyebrows.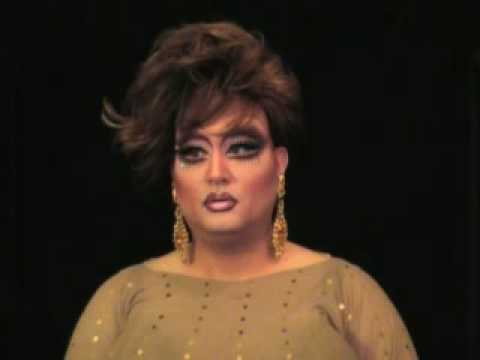 Eat mini marshmallows, y'all!
FIERCE!!!
4 Comments
I cannot stop watching this.

I am SO glad to hear this….for the last week I've been thinking I'm the only soul alive so bespelled by Ms Tration's hypnotic gaze. Phew!

I had to bring in my coworkers to watch it. That's how much I love it.

Ha! I love it and my mom says it's gonna be stuck in her head all night.
Leave a comment